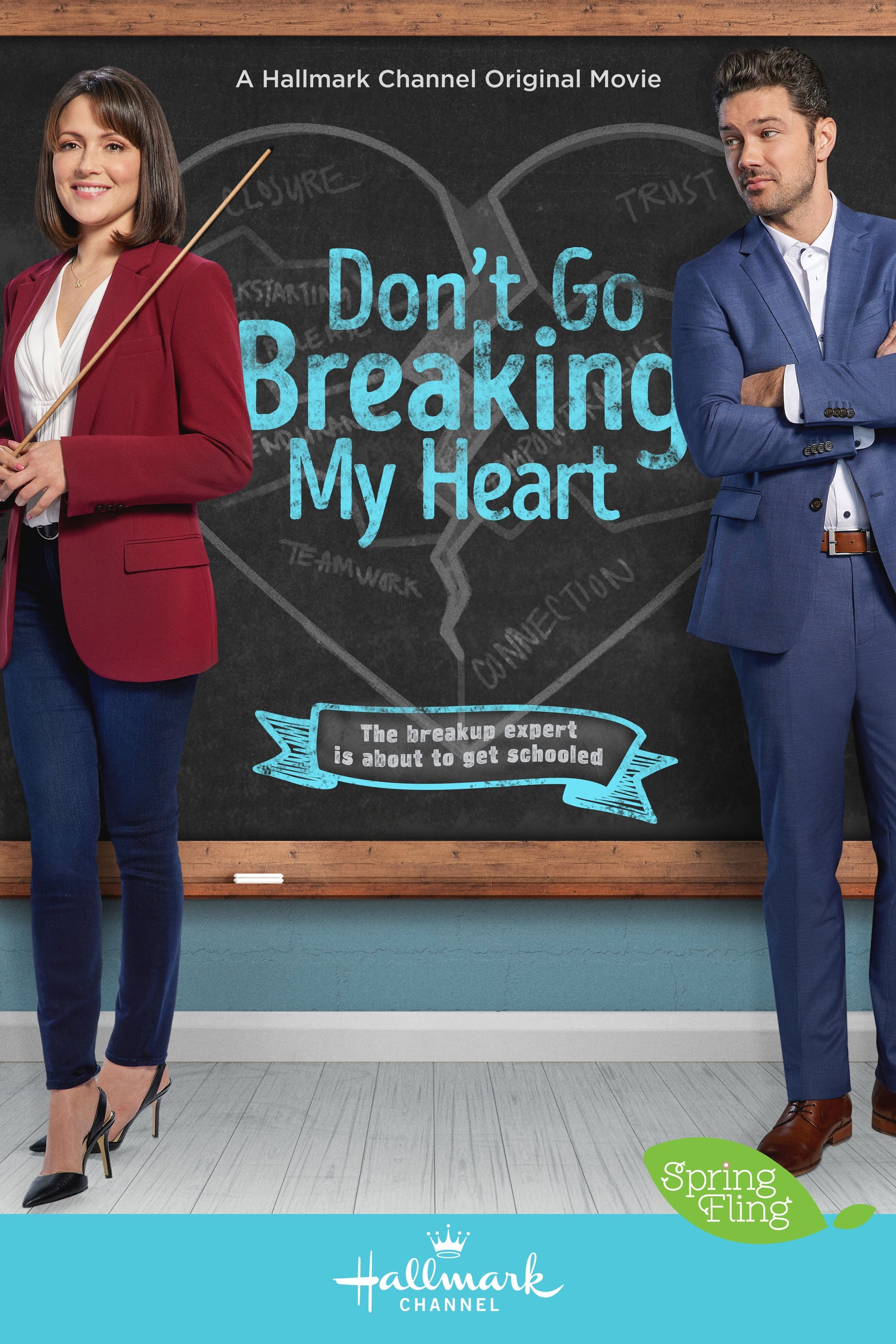 Don't go breaking my heart - 2021
Don't go breaking my heart - 2021
*Recommended to use Chrome browser to watch movies.
About Don't Go Breaking My Heart (TV Movie 2021)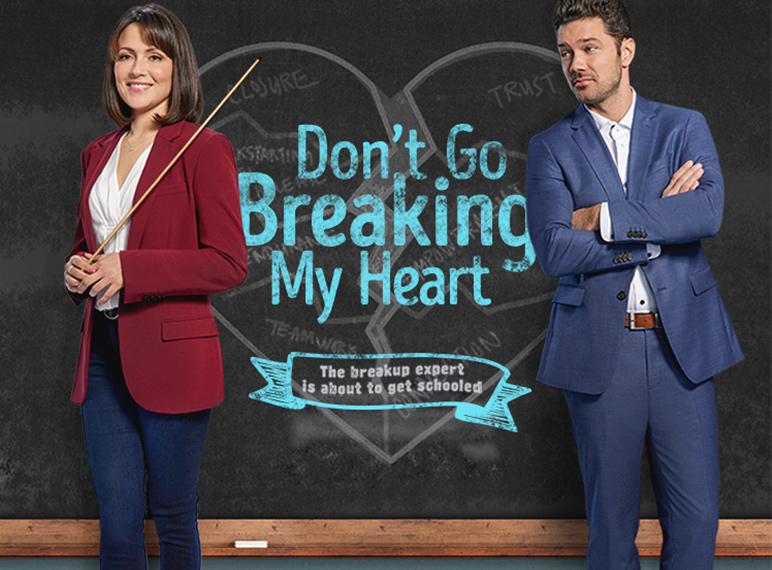 A Hallmark Channel original movie. Miranda's Breakup Boot Camp, a program she developed to help heal the recently broken-hearted, is taking off. She's even been featured on the popular, local morning show, causing registration to skyrocket.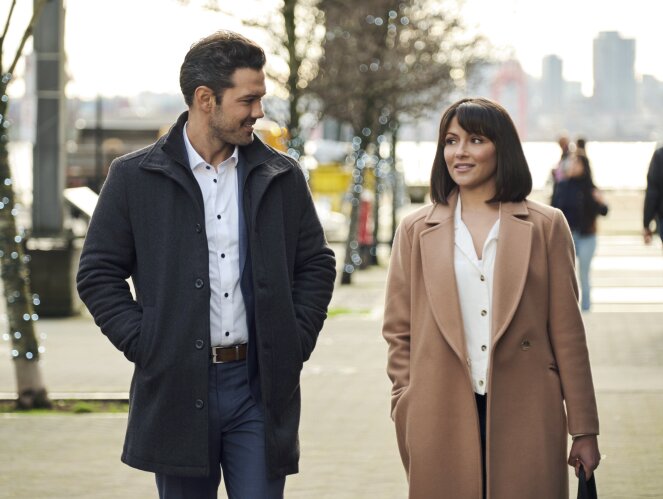 In her latest group is Ben, a journalist, who, despite his declarations that he's completely unaffected by his recent break-up, agrees to attend as moral support for his sister. Initially, Ben is a tough nut for Miranda to crack but she's determined to get through to him. What she doesn't know is that Ben's boss has tasked him with writing an undercover expose to see if this boot camp is the real deal or giving people false hope. As Ben attempts to dig deeper into Miranda's world, she seizes the opportunity to break down his walls and their connection grows, forcing them both to face issues, long since buried. But when Ben's secret comes to light, it threatens to derail their budding relationship, bringing these lonely hearts right back to where they started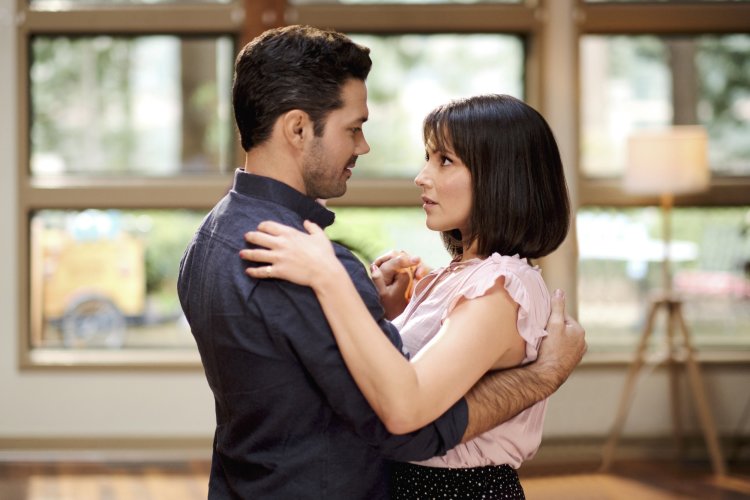 Cast & Crew
Italia Ricci. Miranda.
Ryan Paevey. Ben.
Jordana Largy. Kim.
Caitlin Stryker. Chloe.
Matthew James Dowden. Bink.
Beverley Elliott. Helen.
Tiffany Mo. Jessica.
Doron Bell.