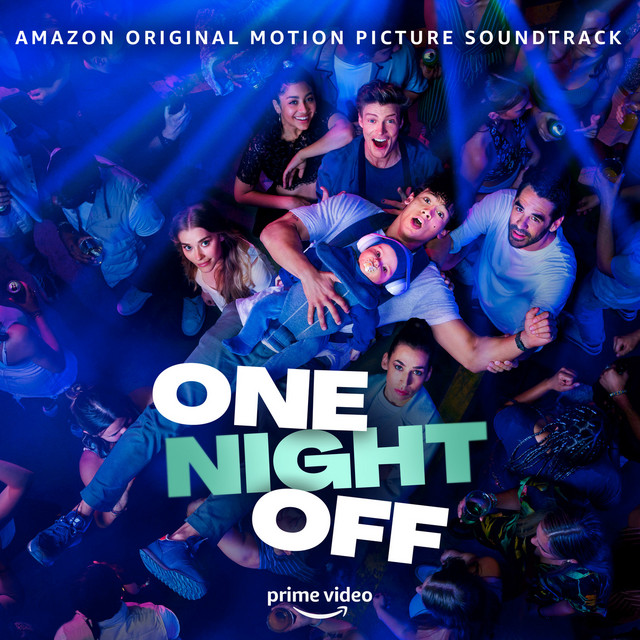 One night off - 2021
One night off - 2021
*Recommended to use Chrome browser to watch movies.
About One night off
24-year-old music enthusiast Noah (Emilio Sakraya) is a new father, but hasn't quite settled into his new role yet. When his girlfriend Marie (Milena Tscharntke) has to go away for a night, he finally has the chance to prove it to her and himself: A night alone with the baby is absolutely no problem. However, Noah has done the math without his friend and complete mess Baumi (Helgi Schmid): He tells him that on this night of all nights their dearly beloved club will open its doors for the last time before it is torn down - you just can't miss that!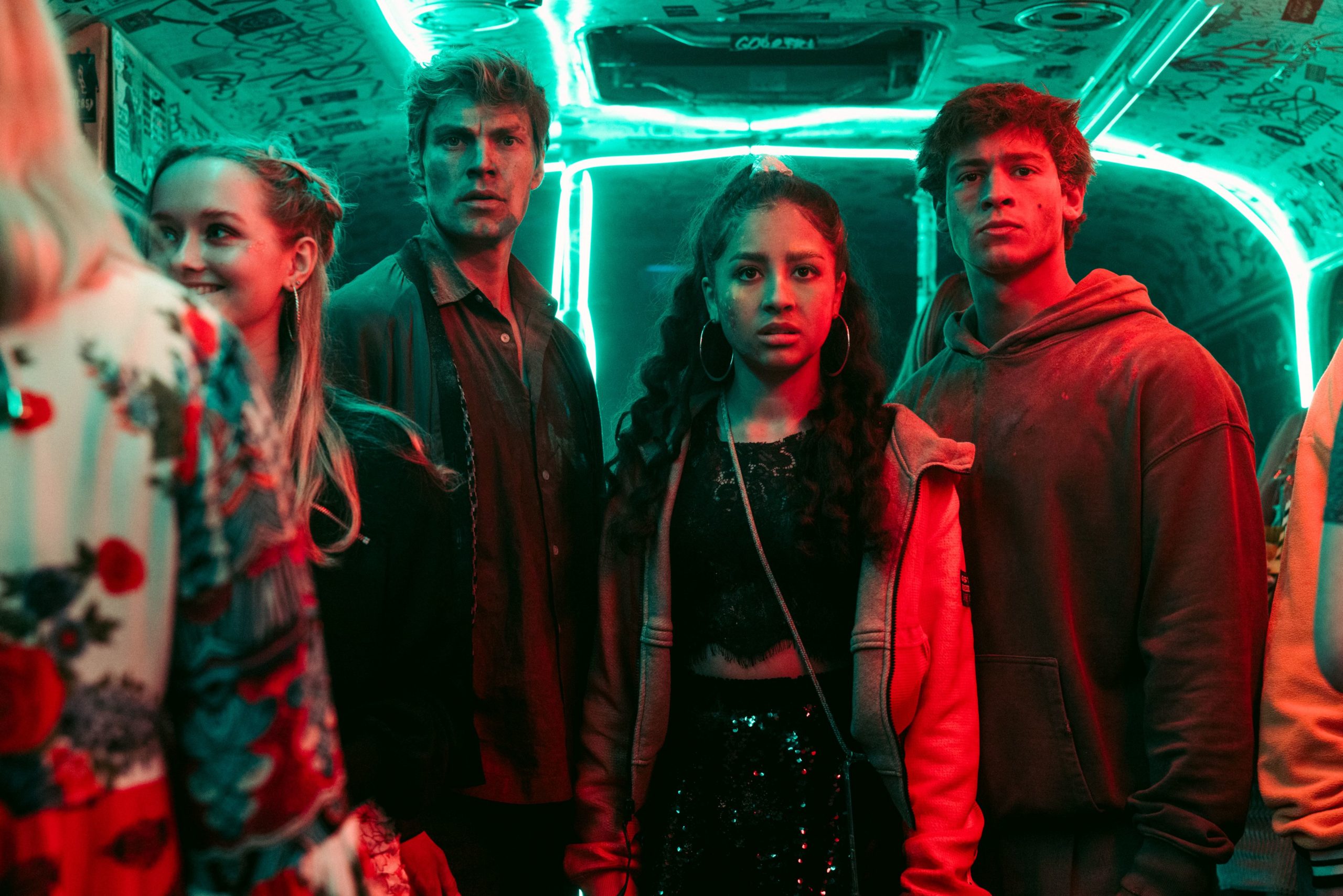 Going to a concert with the baby - impossible, right? But Baumi softens up the young daddy. When Noah finally reluctantly agrees, he has no idea that he's in for the craziest night of his life, with one disaster following the next - and all with baby Ben on board and his suspicious sister-in-law Sarah (Carol Schuler) hot on his heels ...
About Emilio Sakraya
Life
Sakraya, whose mother comes from Morocco and his father from Serbia , was born in Berlin in 1996 and grew up there. His parents live separately and he has several half-siblings. During his childhood he spent summers with his family in Morocco. Emilio Sakraya attended the Annie Heuser Waldorf School in Wilmersdorf . He has been in front of the camera for film productions since he was nine years old. He made his first appearance in the commercial film Children Tell in 2005 . He also discovered his enthusiasm for karate and kung fu as a child . In 2010 he won a German championship title in karate in the version of the World Karate and Kickboxing Association (WKA).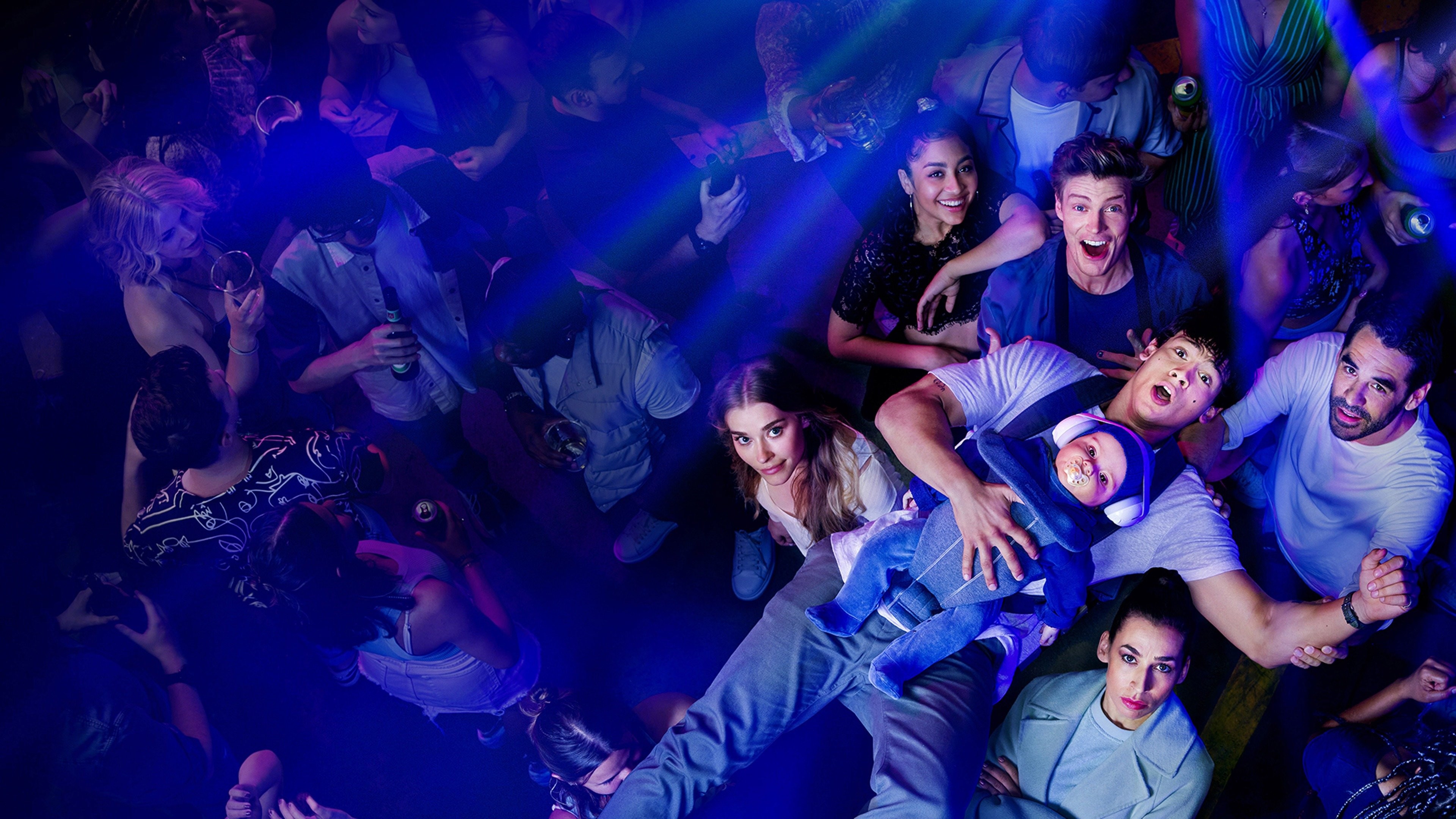 According to his own statements, he began playing the piano, guitar and drums at the age of eleven and joined a school band at an early age. At the age of 15 or 16 he began writing his own songs.
Acting
In 2010 he made his first cinema appearance in the film Times Are Changing , produced by Bernd Eichinger .
At the end of 2016, he decided to stop using his previous surname Moutaukkil publicly and instead use his middle name as his stage name.
In January 2017 he played a leading role in the Saarland crime scene Söhne und Vater .
At the beginning of 2018, Emilio Sakraya took on the leading role in the film Cold Feet directed by Wolfgang Groos . Heiner Lauterbach and Sonja Gerhardt can be seen at his side . In the summer of 2018 he appeared in front of the camera for the NDR crime scene The Disappearing Child in Göttingen . He was nominated for the Studio Hamburg Young Talent Prize for his performance .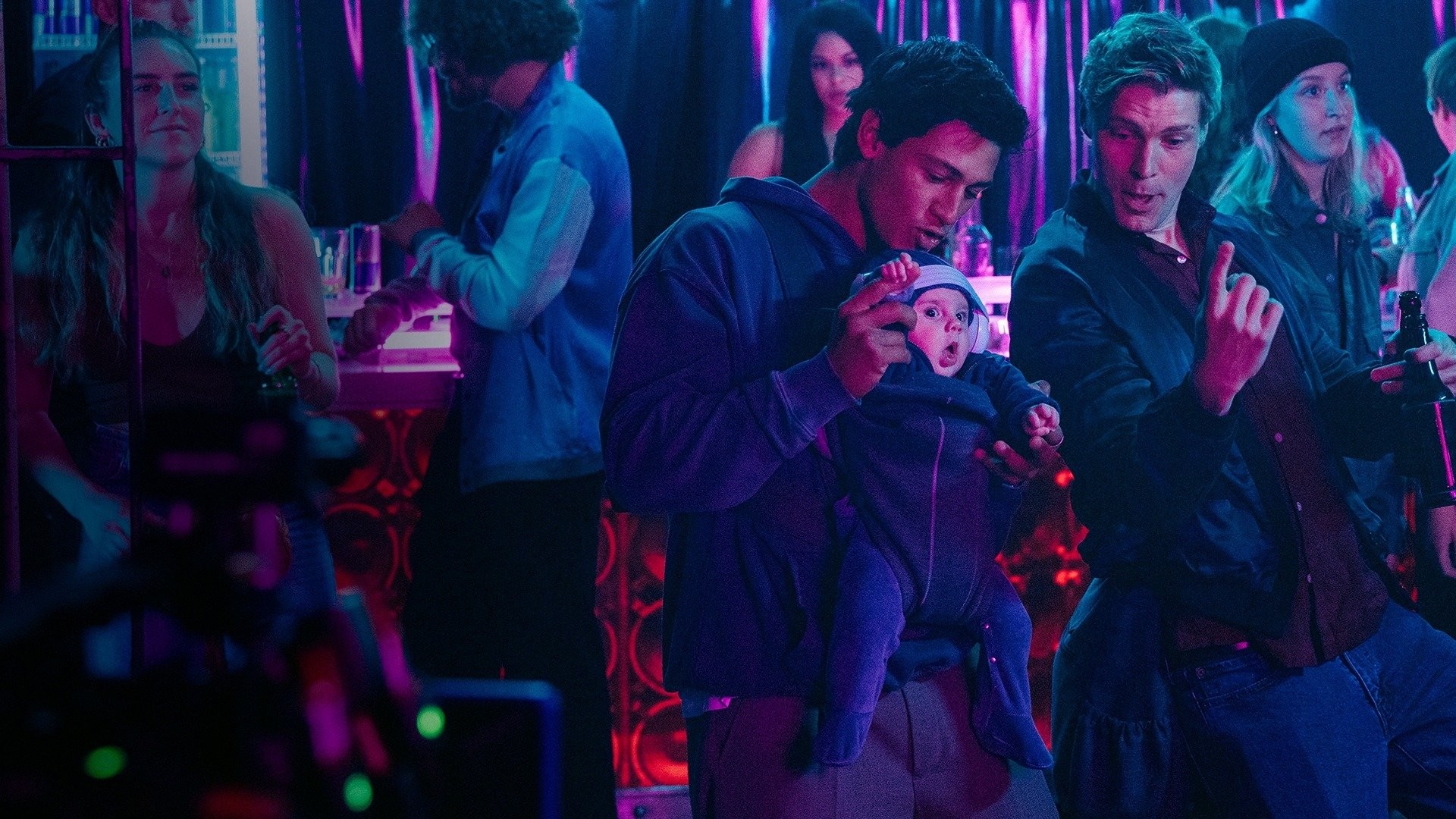 In 2019, Emilio Sakraya starred in front of the camera with Alba Baptista as JC for the new international Netflix drama series Warrior Nun , created by Simon Barry ( Ghost Wars , Continuum ). He also took on one of the main roles in the new Netflix series Tribes of Europa by Philip Koch .
In the summer of 2020 he shot the feature film Saving the World We Know . Under the direction of Til Schweiger, Emilio Sakraya took on the leading role.
In 2022, the actor was elected European Shooting Star by the EFP . In the same year, Fatih Akin's feature film Rheingold was released , in which Sakraya took on the leading role of gangsta rapper Xatar .
Music
In May 2016, he released his debut single Down by the Lake under his first name . On September 18, 2020, his debut album Roter Sand was released on Jive Records and joined a school band at an early age. At the age of 15 or 16 he began writing his own songs.